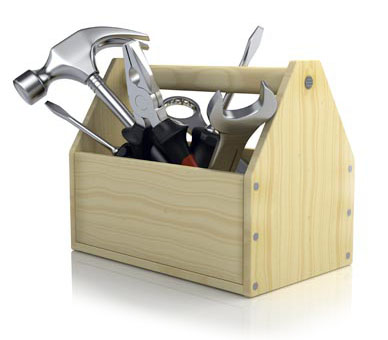 After-Repair-Value, or ARV, is the price you should get based on the market value of the home with a few upgrades and renovations. Calculating an ARV means making a few guesses, but basing them on some solid numbers. There's no guarantee that you'll get the price you want, but you can typically come up with a realistic range which will give you a good idea of how much you should put into the rehab job.
As you can imagine, this number is important and screwing it up can mean making a lot less money on a flip than you anticipated – or losing money on the deal! Here are the things you should keep in mind as you consider calculating an ARV and planning renovations and your budget for the work.
Sold Houses, Not Houses for Sale – Use the prices of houses that have already sold in the neighborhood. The prices for homes that have not yet sold are not as accurate as the real sale prices.
Details Matter – Ensure that the properties you look at are on similar sized lots, have the same number of bedrooms and bathrooms, have comparable heating or cooling systems, and have similar kitchen appliances or recent updates.
Finance Costs – Remember that financing isn't free. Be sure to include financing costs in your budget so you don't get mad when your profit isn't as high as you thought it would be.
Carrying Costs – Again, these are things that can cut into your profit so you should be aware of them from the beginning. Insurance, property taxes, and utilities will all be your responsibility until you sell.
No Sales in the Past 6 Months? – Watch out, this is a terrible sign. When you're looking at the recently sold homes, don't look farther back than 6 months. If there aren't many sales, you're not looking at a great chance of making a sale.
Take a close look at the potential value of the home you're considering for a fix and flip, and don't sugar coat it. Make sure that all the costs you will incur during the renovation are accounted for so. Work out a deal with your lender that makes sense for both of you.
Are you thinking about buying an investment property, or trying to figure out how to finance one? Contact us. We can answer all of your questions, and get you headed in the direction you want to go.